PRODUCTS









Products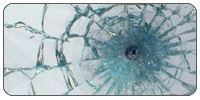 XDS Glass Protection System.
The XDS Glass Protection System is a remarkably strong synthetic film and proprietary acrylic adhesive system when applied to ordinary glass, turns it into a strong, super strength protective shield. It provides protection against burglaries, smash and grab robberies, violent storms, ultra-violet radiation and small firearms. The XDS system can be used on buildings, cars and wherever glass is used. The primary function of this product is to strengthen glass first, then to keep the glass intact, in its frame, if broken. The likelihood of injury to people and property is greater in the course of normal glass breakage than this treated glass. It is a proven fact that the application of this system to existing glass can reduce damage and injury by up to 80%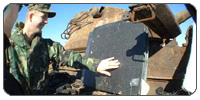 Instant Armoring System
The Instant Armoring System is a comparatively lightweight Armoring System with semi flexible panels that can be bonded to almost any surface, including metal, plastic, fibreglass and concrete. This multilayered armor is encased in a unique sealant, which creates a homogenous unit that can be painted, textured and customized to conform to surface contours and textures and to fit any size or shape. Durable even in extreme weather and hazardous conditions, the armor's surface resists biological and chemical agents, UV rays, water and salt water, acids and other toxic and / abrasive substances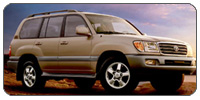 Armored Vehicles
Armored commercial vehicles like Toyota Landcruiser, Suburban and Crown Victoria. These cars are fitted with light weight armoring kits. There will be more kinds of armored commercial vehicles available in future.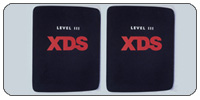 Ballistic vests, inserts and helmets
This range of individual safety products includes bulletproof vests helmets and inserts for military and law enforcement. The military range is designed specifically into specific models to be used for specific operations, by defence forces, for special operations like anti terror operations, for soldiers requiring combat harness.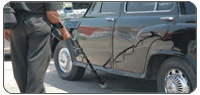 Under Vehicle Surveillance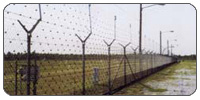 Fiber Optic Mesh Intrusion Detection System.
The FOMGuard Intrusion detection system, surrounds and protects important facilities, detects intrusion by generating audible alarm and pinpointing an intrusion spot on a display map within ±15m accuracy. FOMGuard is based on Fiber Optic Mesh Sensor and Optical Radar Technology. FOMGuard offers a unique solution that provides 100% full proof detection of intrusions from digging - to climbing over fences and it is applicable for all terrain conditions and fence types without the concern of false alarms.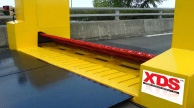 Safety Barriers
This Barrier systems' tactical applications include: Anti-terrorism, Force Protection, Law Enforcement Reinforcement, access control to Government Agencies, Military Bases, Airport, Cargo Terminals, Bridges, Embassies, Elite Official Residences, Energy Facilities, Water Treatment Plants, High Tech Centers, and Underground Parking Garages among other maximum security perimeters.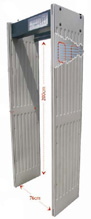 Metal & Weapon Detection Systems.
XDS has a wide range of metal detection gates from single zone upto 33 zones. In addition a range of hand held metal detectors are available.
SEVA Weapons Detection System is an innovative, complete next generation walk-through weapons detection system that has been proprietary in the United States, Korea, EU and China. SEVA is designed for locations where permanent security personnel are not present, but still requires on adequate level of security. Retail stores carrying high-value items, financial institutions, entertainment industries, schools, government offices & law enforcement facilities are the best places for this product.
» XDS Hand Held Metal Detector
» XDS MULTIZONE WALK THRU ZONE 9
» XDS MULTIZONE WALK THRU ZONE 33
» SEVA Weapons Detection System