PRODUCTS









XDS GPS Car Kit
XDS Glass Protection System - Automobile Installation Kit
The car kits are available in two configurations. Principal advantage is low stock cost while offering variety to customers. Currently the kits are available in Clear and Charcoal 15%, Charcoal 35% and Charcoal 50%. Bulk orders in any color from the XDS shade card can be supplied.
XDS Protekt
Designed for protection against UV radiation, solar heat, accidental shattering, fire and flying glass during major accidents. The XDS Protekt Car Kit uses extremely high grade 100 micron tinted scratch resistant security film manufactured in the USA with XDS proprietary chemical GPS9 as part of the XDS Glass Protection System.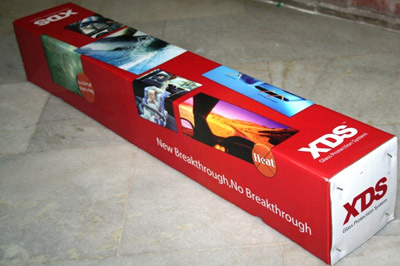 XDS Protekt Plus
Extra protection against burglary, vandalism, riots and bomb blasts along with the standard benefits of UV and solar heat protection, prevention of accidental shattering and protection from flying glass during accidents. The XDS Protekt Plus Car Kit uses top grade high performance scratch resistant 200 micron tinted film for the side windows and clor matched 100 micron tinted film for the rear window. The films, manufactured in the USA, form the XDS Glass Protection System along with the proprietary chemical GPS9.
5 Year Limited Warranty
Both kits come with a limited 5 year warranty.